ADMISSION IN PROGESS FOR:
IJMB, JUPEB & DIPLOMA PROGRAMS @ACAS
Register Now
WELCOME TO ACAS OFFICIAL WEBSITE FOR IJMB & UNIVERSITY DIPLOMA REGISTRATION
ACAS a world class institution for educational advancement, assisting students to secure direct admission into 200 Level in various universities, Nigeria and Abroad, through Universuty Diploma, IJMB & Other Advanced level programmes
Our Institution was established to provide qualitative and reliable educational instructions and assessments for academic and mental development in students, encouraging excellence and promoting sustainable human resource development.
Hundreds of Thousands of students apply and sit for UTME yearly but only about 20% are successful in securing admission into Nigeria universities. Most of these candidates, who fail to secure admission, reapply in subsequent years thereby worsening the admission burden in Nigerian Universities. Even a few of those who come off successfully with over 200 score in UTME end up not being able to secure admission. The worst dilemma is that such candidates cannot use the result in the following year, as UTME result is only valid for one (1) year.
This is particularly why IJMB, University Diploma and NAGCE Advanced Level programme, among others, are better alternatives.
IJMB and other Advanced Level programmes run for a period of two semesters. Students are taught with standard syllabus and are exposed to write the final examination at the end of the two semesters. Successful students will graduate into 200 level in the University through JAMB Direct Entry. All courses are available in IJMB, University Diploma and NAGCE programmes.
Candidates seeking admission into the IJMB, University Diploma and NAGCE programmes must possess a minimum of 5 Credits in relevant o'level subjects from WAEC, NECO or NABTEB in not more than two sittings. Awaiting result candidates can also apply for the IJMB and other programmes.
Lectures on IJMB programme are guided by the approved IJMB syllabus, and the contents of the IJMB syllabus cover University 100 level courses and above, which must be taught within a period of two semesters.
The entire IJMB examination process is moderated by the IJMB National Secretariat, Ahmadu Bello University, Zaria together with JAMB-approved moderators at the approved IJMB affiliated institutions.
Click Here to Read More About the History of IJMB
View Our Gallery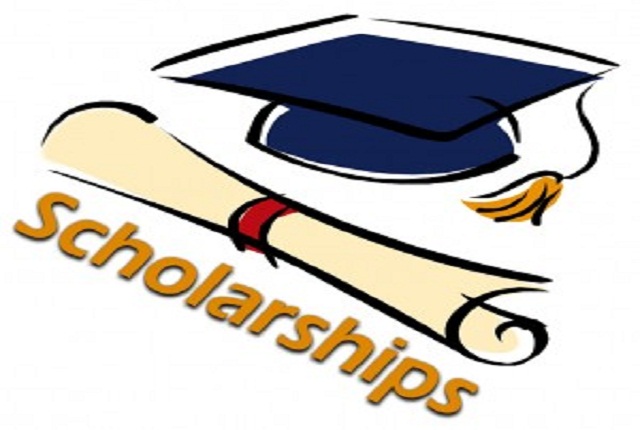 Apply For Partial Scholarship
Register Now for IJMB, JUPEB & DIPLOMA PROGRAMS For Partial Scholarship @ ACAS. Click Here to Apply Now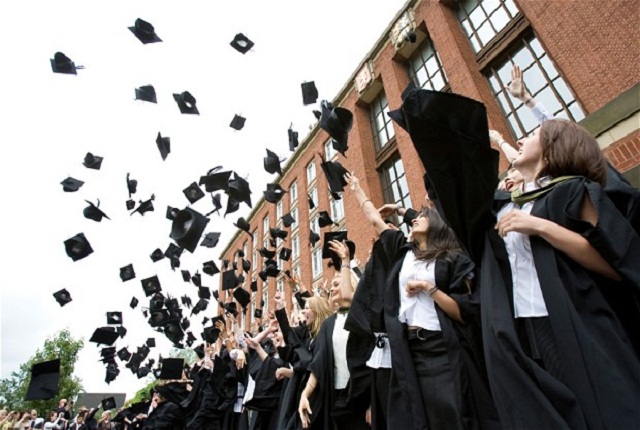 Universities Accepting IJMB
Register Now
IJMB CENTRES IN NIGERIA
Many people have always wanted to know if there are other approved IJMB accredited centres in Nigeria.
Now we have a definite answer for you. The answer is Yes. There are other IJMB approved study centers in different states of the country. However, prospective IJMB candidates are advised to be very careful as you might see many tutorial centres writing IJMB on their walls and claiming they offer IJMB programme, but these centres are not accredited by the IJMB board. The danger of these non-accredited IJMB centres is that you might be given lectures on IJMB which is not related to the syllabus of the IJMB programme. As a result, you might end up not being registered for the final IJMB exams. We have heard many cases whereby students paid a huge sum of money for IJMB registration, but they were not registered for the final IJMB exam. In the end, such students ended up wasting their time, energy and financial resources running the IJMB programme.
We advise prospective IJMB candidates to go through the list of Zaria Accredited IJMB Centers nationwide; any center not connected with any of the Accredited IJMB Centers is running an illegal IJMB programme.
List of Zaria (ABU) Accredited IJMB Centres in Nigeria.
Interested IJMB candidates who wish to study the IJMB programme in other states apart form Ilorin, Kwara state should contact us for necessary information and direction on reliable IJMB study centers. Running IJMB in your residential state is a good innovation for our parents and guardians, as it will help the parents to monitor the academic performances and wellbeing of their wards regularly during the IJMB programme, unlike when students have to travel outside the state for the IJMB programme. However we advise prospective candidates to run the prograame the IJMB & Diploma Programme with us at Acas for intensive academic work and success at the end of the IJMB and Diploma prograame.
To get IJMB form is very simple. You do not need to be in a specific area to obtain the IJMB form, as long as you have a close-by cyber cafe, mobile phone, Tab or Laptop that is connected to the internet for the purpose of IJMB registration.
Steps In Applying For IJMB Programme
You Are to fill the Online IJMB Registration Form Click Here to Fill IJMB Form Now
You are to Login with your Selected Username and Password which will also be sent to the Phone Number you Registered.
After a successful login, You are to complete your IJMB Registration by clicking on the link "COMPLETE REGISTRATION" on the top left corner of your portal.
Print Out a Copy of your IJMB Registration Form and IJMB Admission Letter.
You are to Pay the IJMB Application Form fee of N8,500 into the below given account:
GREAT AODAC GLOBAL NETWORK LTD
2026892111
First Bank.


(Note IJMB Registration is not Completed Until Payment is Made)

You are to Bring the Printed Copies and the payment teller to the IJMB Study Centre on Resumption.
To view IJMB Fees and Cost Click Here
IJMB Helplines: 08098284832, 08033599337.
Olufemi Joseph.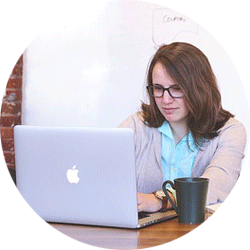 Our Educational System
We are a high quality educational services provider with the urge to be the best at all the times.We deliver quality education thanks to our experience tutors, interactive class and a serene environment whilst adding value to our educational system.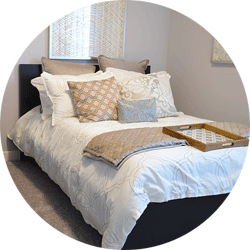 Accommodation
The hostel for the IJMB programme are located in a safe environment not far from the school.We provide accommodation for all our IJMB student; That is for those planning on staying on campus, ensuring power supply, portable water and security.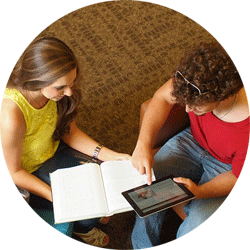 Extracurricular Activities
We know the importance of Extracurricular Activities during the course of the IJMB programme. So, students are advised to join a club. Available activities include basketball, Tennis, Debating, Chess Clubs, Student Government, Year Boook, Drama, Choir and Computer Clubs.
testimonial

I can prouldly say that i am one of the lucky people who enrolled for IJMB,I am now a 200 Level Student of Geophysics in the University of Ilorin.

The day i found out about IJMB is one of the best days of my life, aside for the fact that I have gained admission now the experienced gained will forever remain within me.