DIFFICULTIES IN IJMB
July, 2016 / Application /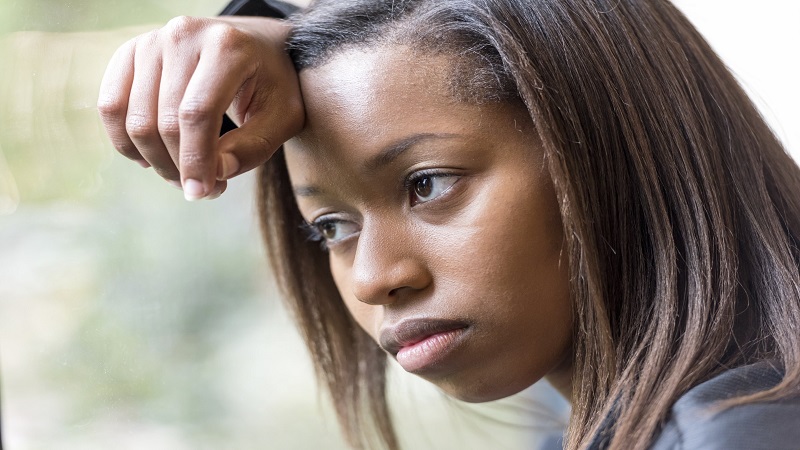 The first question that comes readily to mind is, "how difficult is IJMB" Perhaps the best way to approach this is to draw a comparison between IJMB and Ordinary Level Examinations such as WAEC, NECO and NABTEB. IJMB is as difficult as your WAEC, NECO and NABTEB examinations. However, any average student can make excellent grades in the IJMB program. All that is required of the student is academic diligence and dedication to study. The IJMB program is only one step higher than the ordinary level examinations. Generally, it is even easier to excel in the IJMB program than the ordinary level examinations. This is due to the fact that unlike the ordinary level examinations where students are required to enroll for 9-9 subjects, candidates for the IJMB examination are required to register for only 3 subjects relevant to the proposed course of study in University. Click here to view IJMB Subject combinations and their corresponding Undergraduate Courses.

More also, a candidate for the IJMB program should be meticulous to choose a credible and accredited IJMB study center. The candidate must equally ensure that adequate instructional materials are acquired to aid the learning process.
Generally, the percent rate of success in IJMB is much higher than other exams, despite the misconception that IJMB is a difficult program. Every year, at least 75% of students writing the IJMB examinations do have up to the required admission grades of 8–15 points. Our recommendation is, be determined, be disciplined and be diligent, and success will be surely yours.
FEES
School Fees :
Administrative Fee :
Hostel Fees (Ilorin) :
Hostel Fees (Lagos) :
Register Now
Candidates are allowed to Pay the School Fees in Two Installments Within 4 months.
Students may choose to stay on Campus or off campus at will.