IJMB PROGRAMME
July, 2016 / Application /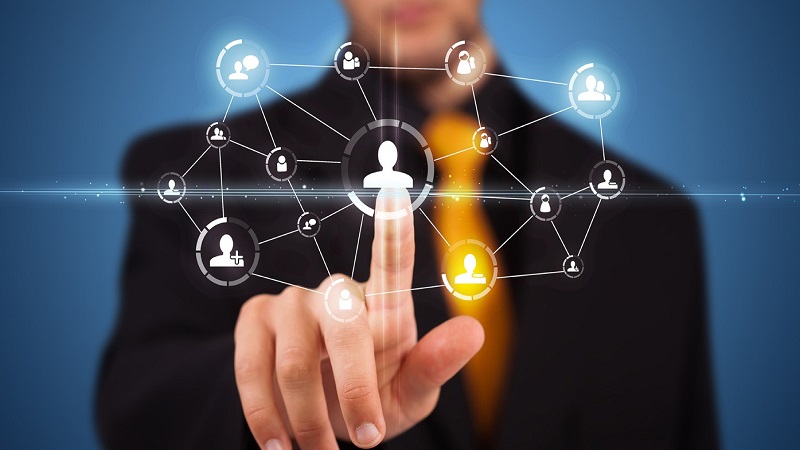 IJMB program is moderated by Ahmadu Bello University, Zaria. It is designed to solve problems of admission for candidates seeking admission into the universities.
IJMB examination is conducted in February of every year in designated and accredited institutions, while the result is released within 90 days of the examination for admission processing. Students are to purchase a direct entry form from the JAMB office and apply to any university of their choice with the IJMB result.
Candidates with deficiency in O'level English language and/or Mathematics can also remedy these subjects by registering for O'level while undergoing the IJMB program.
BRIEF HISTORY OF IJMB
The interim joint matriculation board (IJMB) was set up in 1974 under statue 5 of the Ahmadu Bello University law, to run the interim Joint Matriculation Board Examination (IJMBE) as an alternative A'level examination to students or candidates who wish to seek undergraduate admission into the University.
The IJMB is qualifying examination conducted yearly, essentially for Advanced level subjects for admission into 200 levels in Nigerian. IJMB result is also acceptable for admission in foreign Universities.
THE ACADEMIC REQUIREMENT FOR IJMB PROGRAM
To qualify for the IJMB program, a candidate is required to obtain at least 5 O'level Credits in relevant subjects (WAEC, NECO or NABTEB) at not more than two sittings. Awaiting result candidates can also apply.
The scores, grades and points for IJMBE is illustrated as below
| | | |
| --- | --- | --- |
| SCORE | GRADE | POINTS |
| 70-100% | A | 5 |
| 60-69% | B | 4 |
| 50-59% | C | 3 |
| 45-49% | D | 2 |
| 40-44% | E | 1 |
| 0-39% | F | 0 |
THE ACADEMIC REQUIREMENT FOR IJMB PROGRAM
For a student that registered for the three main subjects with grades such as BUSINESS MGT –A, ACCOUNT-B, ECONOMICS-C. The total number of points scored will be as follows.
BUSINESS MGT - A= 5
ACCOUNT - B = 4
ECONOMICS - C = 3
Note: an additional 1 point is added as long as F is not included in the result. Therefore the total point for the result above is 12 + 1 points which is equal to 13 points.

THE PERIOD FOR IJMB PROGRAMME
The IJMB program is conducted in accredited study centre across the nation for a period of 8-9 months which is from a period of 2 Semesters. IJMB examination is usually written in the month of February.
AVAILABILTY OF ALL COURSES IN ALL DEPARTMENTS
Science, social science and art course of the IJMB program comprises of virtually all the undergraduate course found in facility of science and engineering faculty, social science faculty, and art faculty in the university undergraduate program, all the courses are categorized according to the IJMB subject combinations.
PURED AND APPLIED SCIENCES
Geography, Medicine (MB; BS) Pharmacy, Physiology, Geophysics, Biochemistry, Agricultural Science, Mathematics, Statistics etc.
ENGINEERING
Computer Engineering, Mechanical Engineering, Civil Engineering, Biochemical Engineering, Electrical Engineering etc.
ART
Mass Communication, Law, English, International Relations, Creative and Performing Art etc
SOCIAL SCIENCE
Accounting, Economics, Business Admin, Public Admin, Banking and Finance, Sociology, Business And Entrepreneurship Management, Political Science. etc.
REASONS WHY A STUDENT SHOULD WRITE IJMB.
• Gain admission into 200 level with ease.
• Study any course of your choice.
• No JAMB/UTME is required.
• No entrance exam is required.
• IJMB certificate is valid for admission for life.
• It is accepted in 90% of the universities in Nigeria and abroad.
• The tuition fee can be paid on installment during the period of the program.
FEES
School Fees :
Administrative Fee :
Hostel Fees (Ilorin) :
Hostel Fees (Lagos) :
Register Now
Candidates are allowed to Pay the School Fees in Two Installments Within 4 months.
Students may choose to stay on Campus or off campus at will.